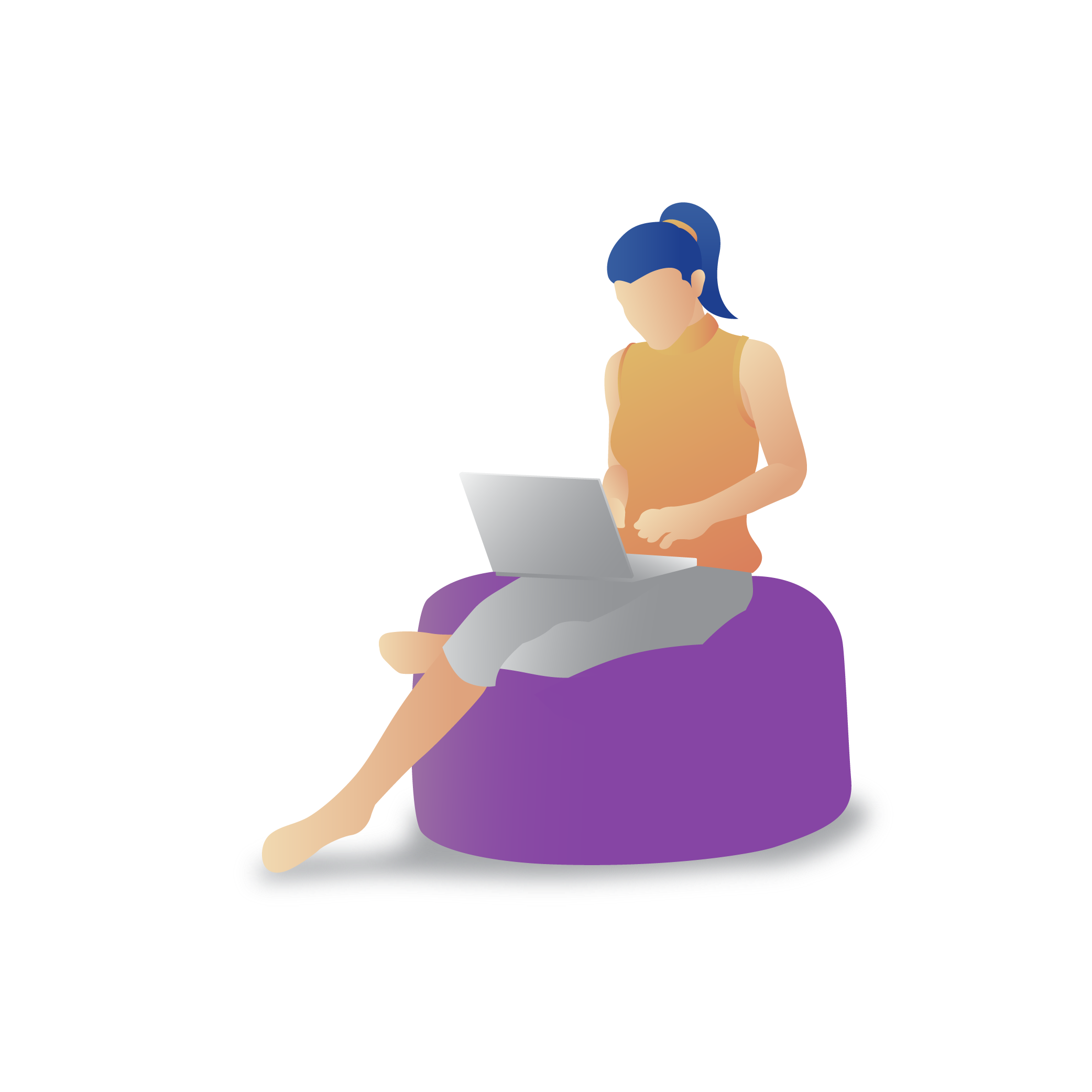 DOWNLOAD WHITEPAPER
The Next Evolution in Digital Risk Management
68% of businesses admit that adversaries adapt faster than current fraud solutions, according to Darwinium's Evolution Survey.
Darwinium was built to shift the balance back in favor of businesses, putting the 'power of team' at the heart of digital risk to better protect every online user.
Darwinium joins the dots between fraud, abuse and account protection by focusing on the entire customer journey instead of point in time transactions.
Download this company overview to learn more about the next evolution in fraud and risk by examining current business challenges faced by fraud and risk professionals.
For more information or to book a demo, drop us a line at contact@darwinium.com